Home furniture project
Multiwood provides all sort of bedroom furniture of excellent quality, heartening, comfortable and durable. No doubt, house has a unique position in the life of man but bedroom is very important in the house because it is very calm place where man sleeps at night to relieve the tiredness of the day. Beds, chairs, tables, desks, dressers, and cupboards make comfortable for living. Concept of house has no value without bedroom furniture.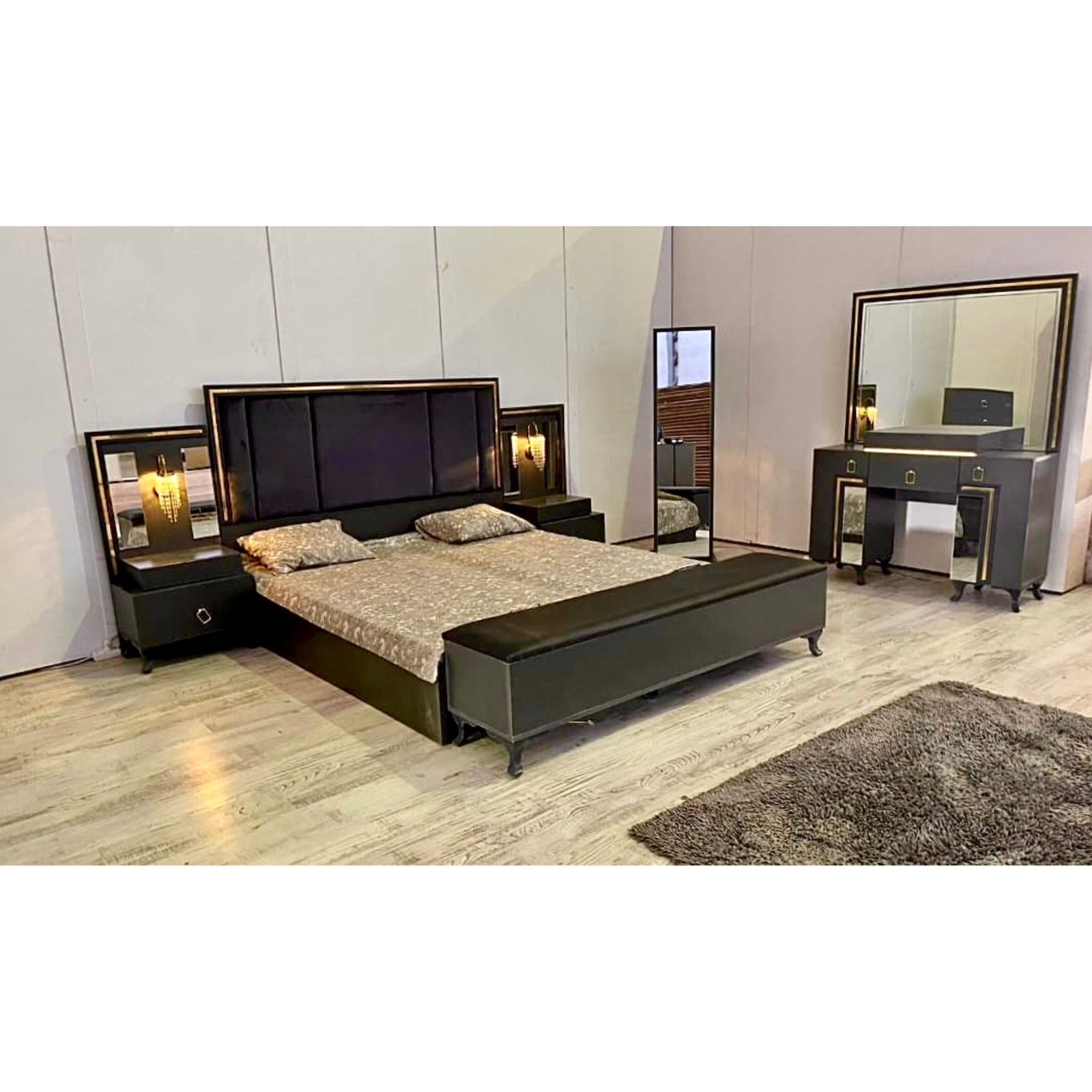 Order Completed
what else we have ?
Multiwood provides all kinds of home furniture And office furniture including high back chairs, computer chairs, dining chairs, student chairs, computer tables, dining tables, sofa, sofa-cum-bed, beds including wedding furniture.